Happy New Year!
We hope you have a blessed and fabulous day!
Here is a super cute card using the new 3 D pop outs by Flower Soft!
I just LOVE this new collection by Flower Soft!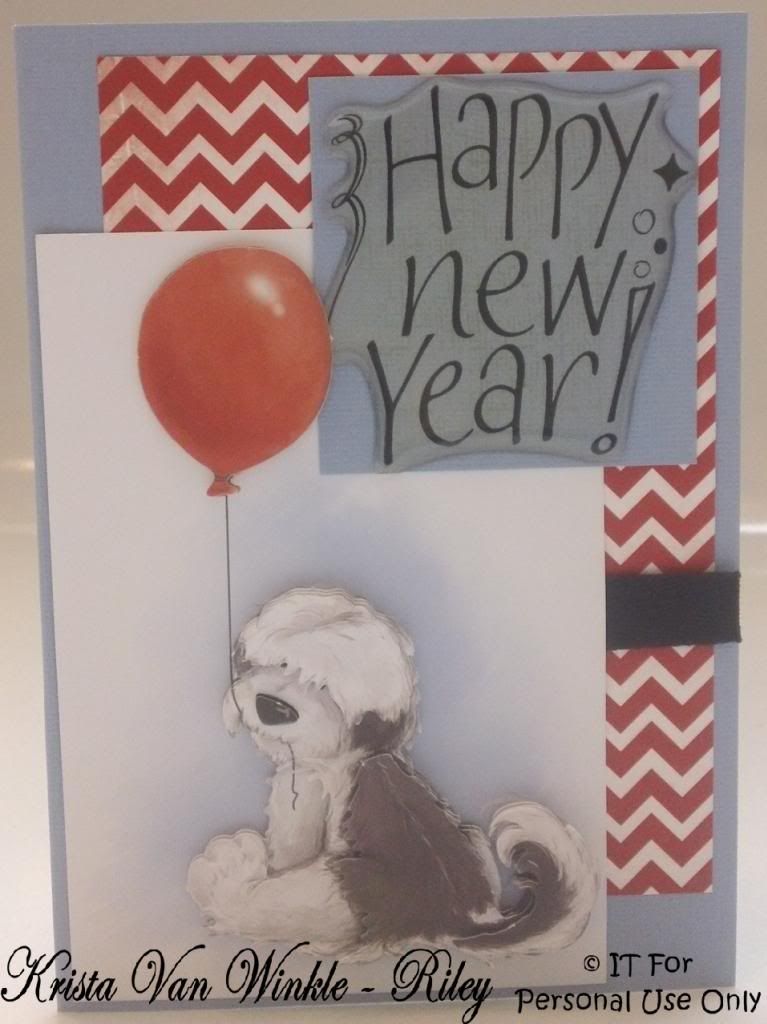 Happy New Year Pup!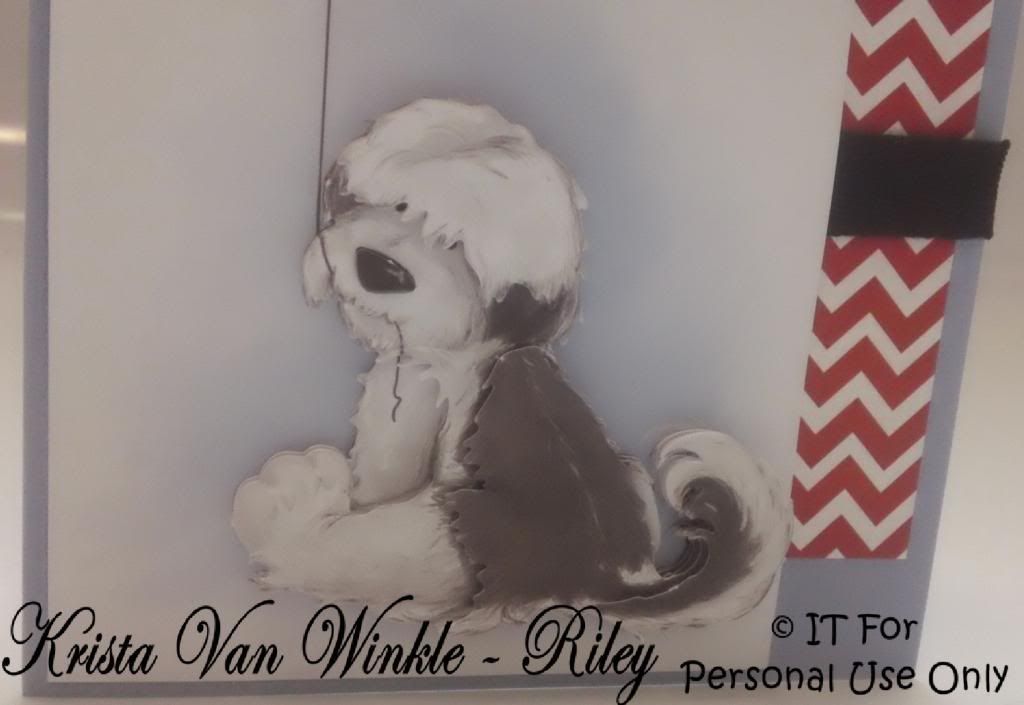 Here is a close up of the puppy!
Isn't he cute?!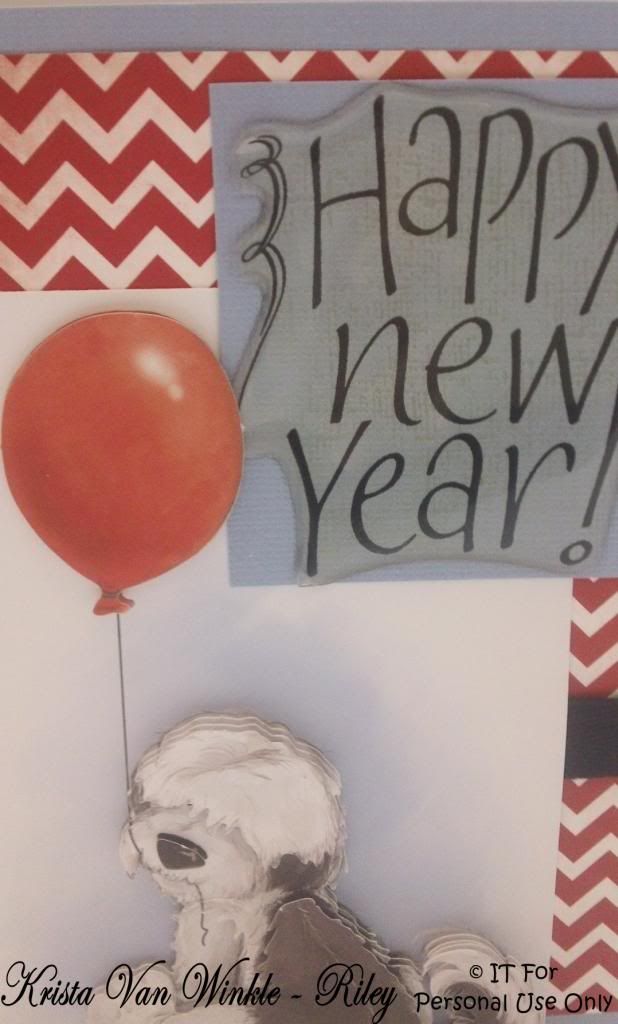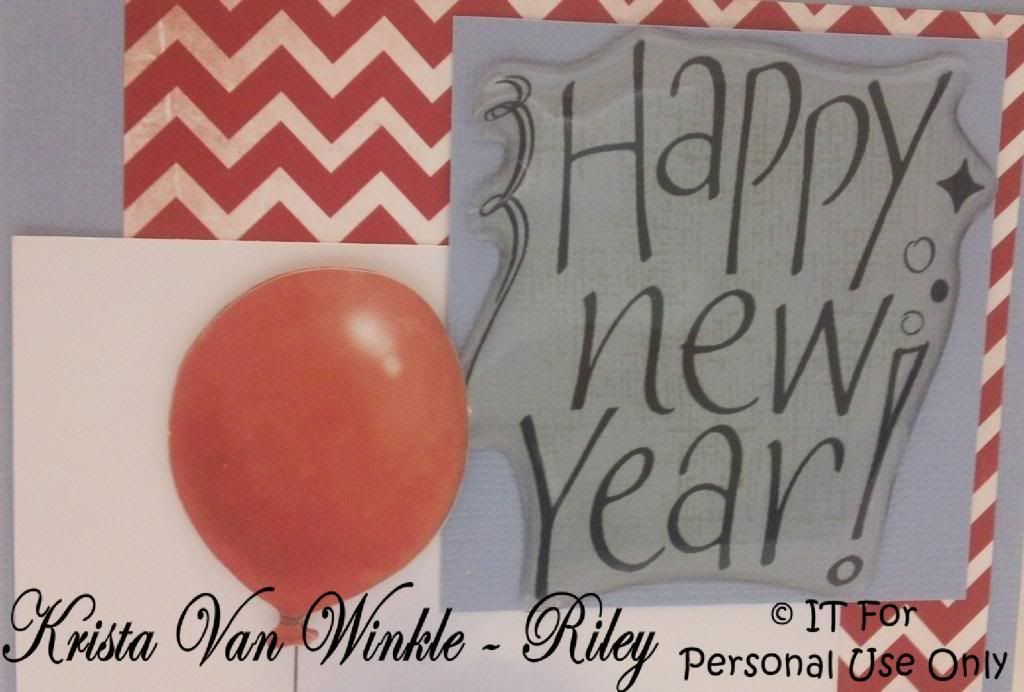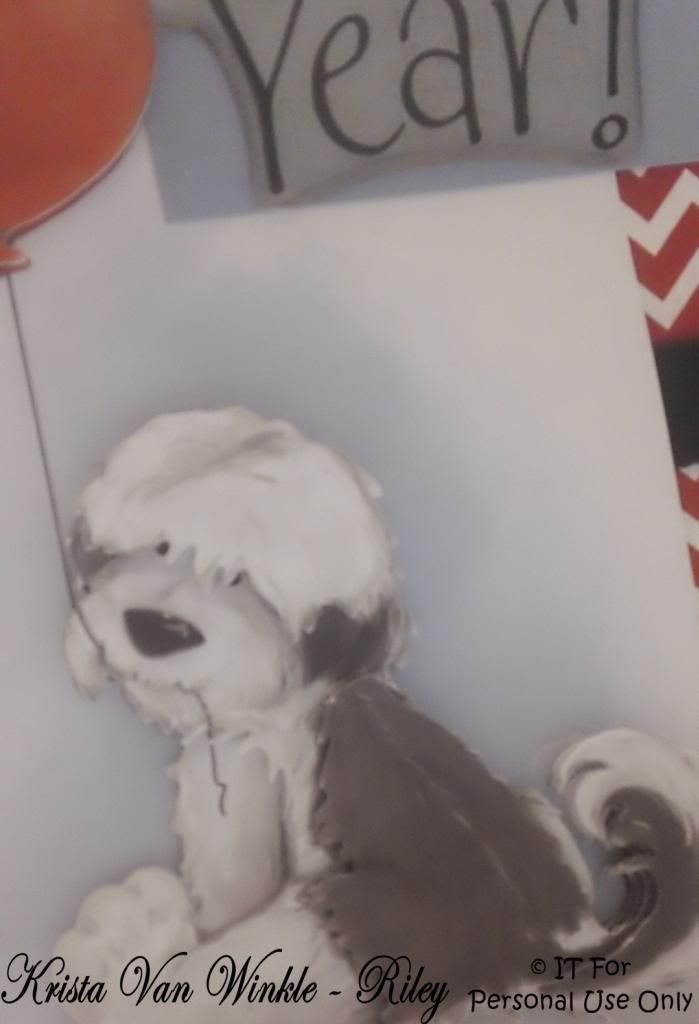 Well we hope you have a fantastic New Year!